SNACK BAR
With so much fun to be had on the bowling lanes, a sit-down meal isn't always in the cards. We invite you to indulge your taste buds at our family-friendly snack bar. Menu highlights include such casual dining selections as golden fried chicken wings, sandwiches, burgers and subs. We are well known for our tasty thin-crust pizza and you'll want to try our appetizing sides; fries, chicken tenders, onion rings, mozzarella sticks and nachos. Serving breakfast, lunch and dinner daily, our menu is also available for take-out purposes.
Our goal is to provide our guests with an inviting, friendly and comfortable snack bar that serves high quality food at a reasonable price. Our snack bar's atmosphere is ideal for families, couples and groups. We want our guests to feel valued and respected. Our staff is attentive and dedicated to taking care of our guests each and every day.
Whether you've just walked over from the lanes to grab a hot slice of pizza or about to take a break and enjoy a combo meal, our snack bar provides delightful food choices and a welcome atmosphere for families and friends.
Check out our menu here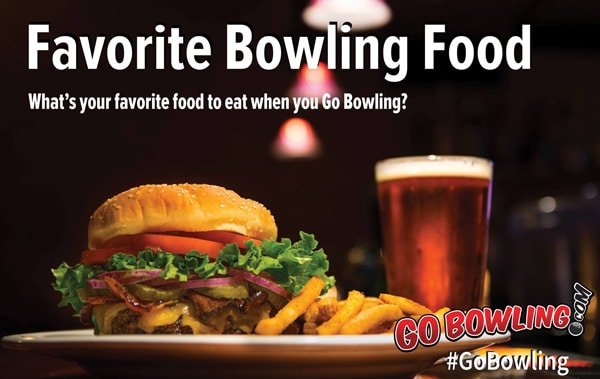 BAR
If you are in the mood for a drink and some fun, come and try our great selection at our bar. We offer domestic, import and premium beers, wine and casual dining in a welcoming atmosphere. Bar patrons can choose from our extensive snack bar menu for a tasty meal to compliment their choice of beverage.
For your next evening out with friends or colleagues, meet up at the bowling center, roll a few games, enjoy a great meal, then make a night of it by heading on over to relax at the Bar and Food Court adjacent to the Snack Bar.